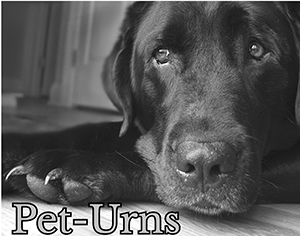 Outdoor Memorial Display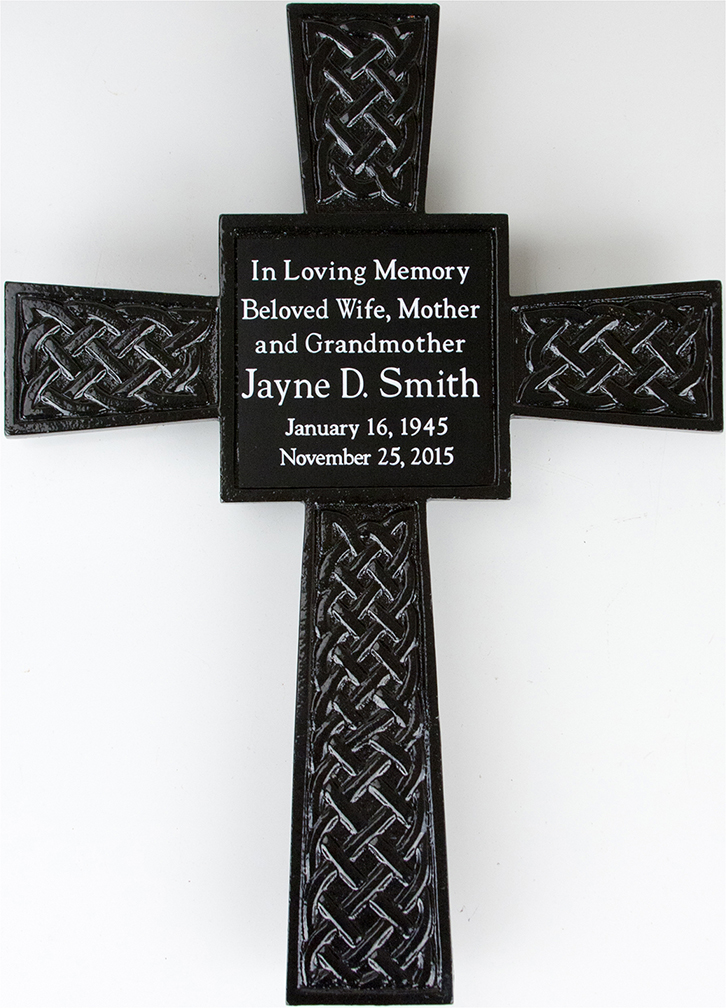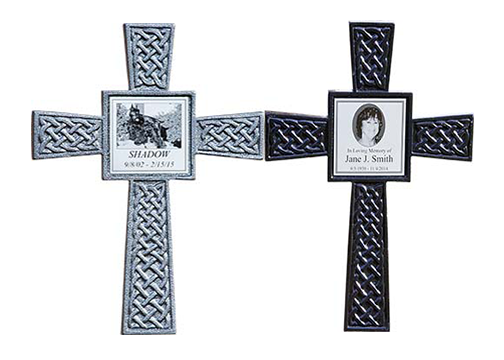 These newly developed outdoor Memorial Crosses are a beautiful way to remember your fallen family pet. Made of powder coated steel, this is designed...
MC200
... more info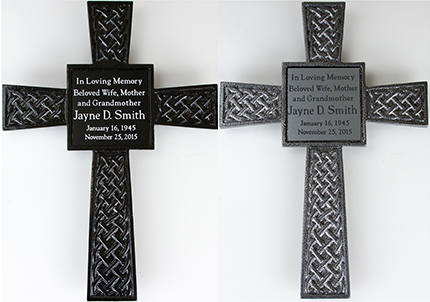 Celebrate the memory of a fallen pet with this beautiful Outdoor Memorial Cross. The memorial measures 11.5" x 16.25" with a 16" mounting stake. They...
MC300
... more info